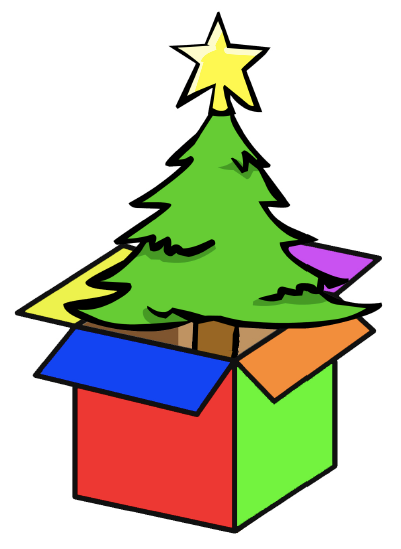 BOX-JAM is now over – but the memories are forever…
Thank you for being part of BOX-JAM Festive Edition.
It has been fantastic to share a weekend of Scouting magic with 1136 people
and especially, to see the photos of you all having such a great time.
You have received an invoice if you have ordered a badge and you are not part of Norfolk Scouts.
We hope to complete the badge pre-orders on 12 December and so invoices must be paid soonest.
This will allow any spare badges to offered on a first come first served basis at £2.00 per badge.
We have added photos to the BOX-JAM website's Hall of Fame in the Media Box, but will not be uploading anymore
from BOX-JAM Festive Edition, but you may continue to share them on the FaceBook Group.
Thank you again for being part of Norfolk Scouts 2nd Virtual Jamboree.
I would like to place on record my thanks to everyone who is part of the BOX-JAM Team,
without their hard work this weekend would not have been possible.
Until we meet again… Yours in Scouting – Shelly x
cc
1136 people shared the BOX-JAM adventure.
vvv
And you can still share in all the activities…
CLICK TO OPEN THE ACTIVITY BOXES below and Join in the Jamboree!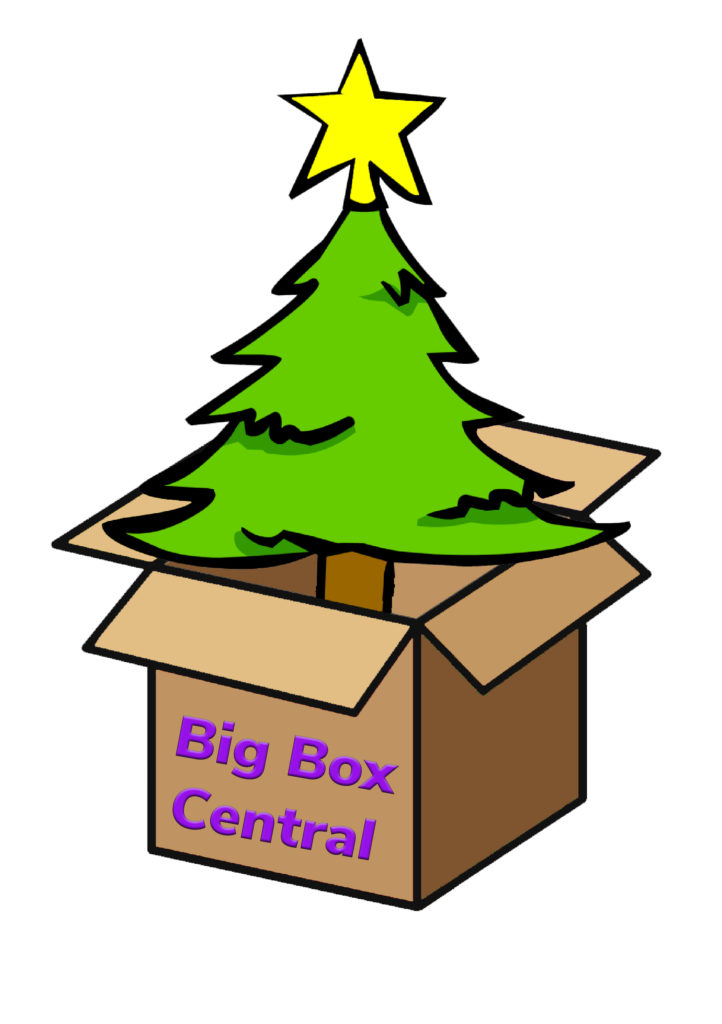 .
Big Box Central – The Main Stage – LIVE
Big Box Central hosts the Ceremonies and Shows at the heart of BOX-JAM.
22 Ceremonies, Shows and so much more to keep you entertained all weekend long, from Elves to Reindeers and a cracker of a Scout's Own, the action-packed programme is sure to please.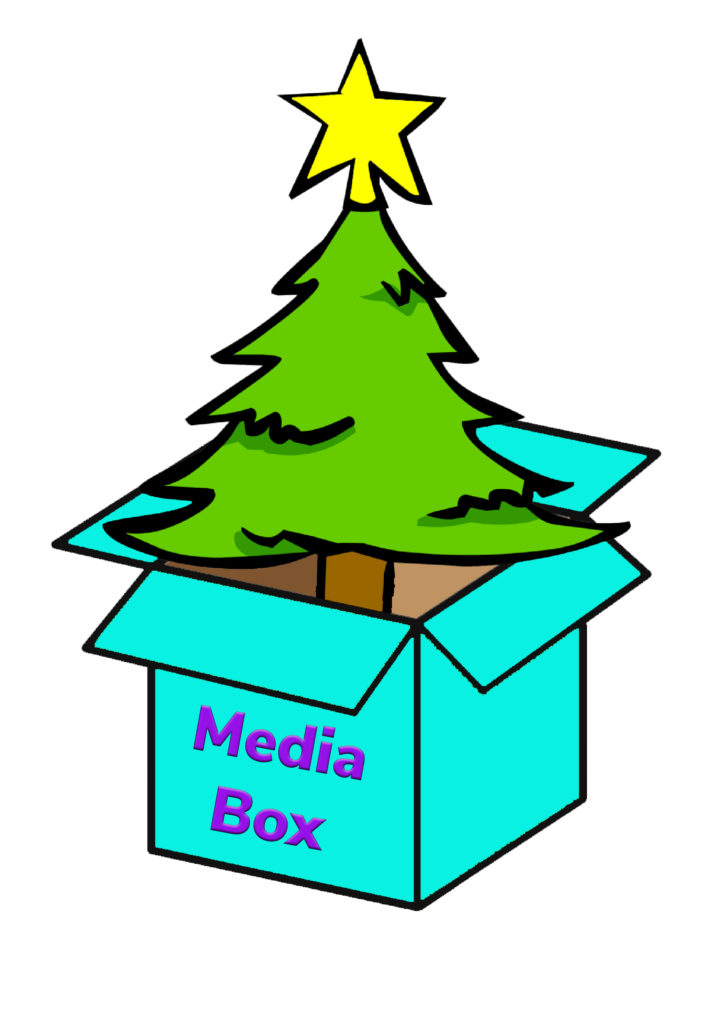 .
Media Box – Share with Others – LIVE
Share your photos will others and enter our "Festive and Fun" Competition to win special BOX-JAM prizes.
See what other BOX-JAMmers are doing at their Jamboree and share your photos to inspire others – its time to share the magic of Scouting.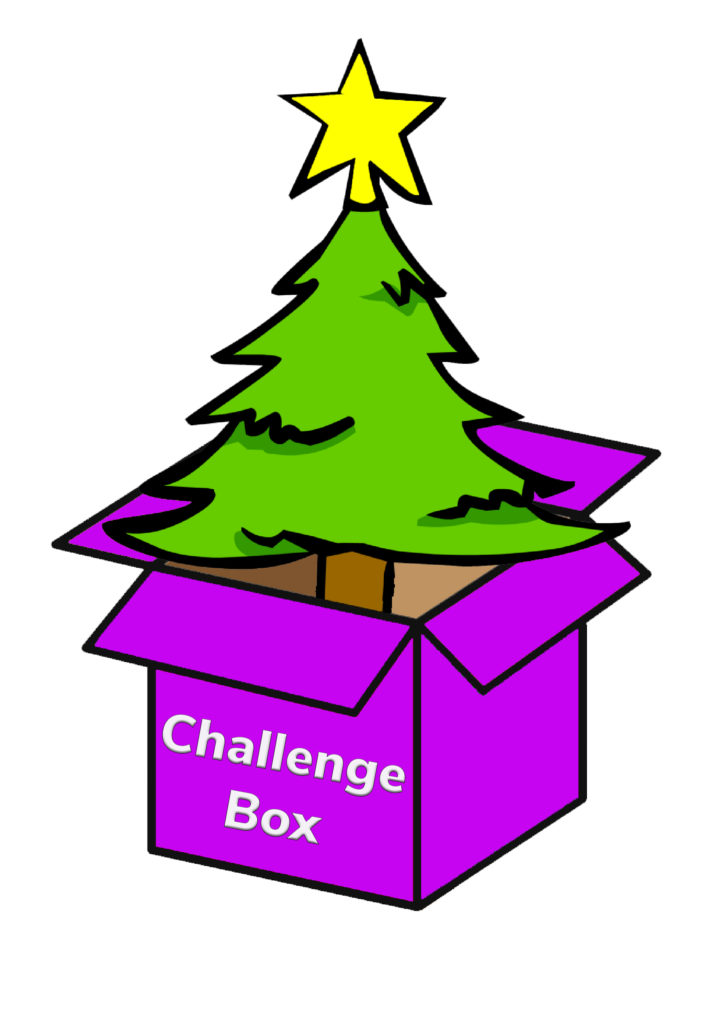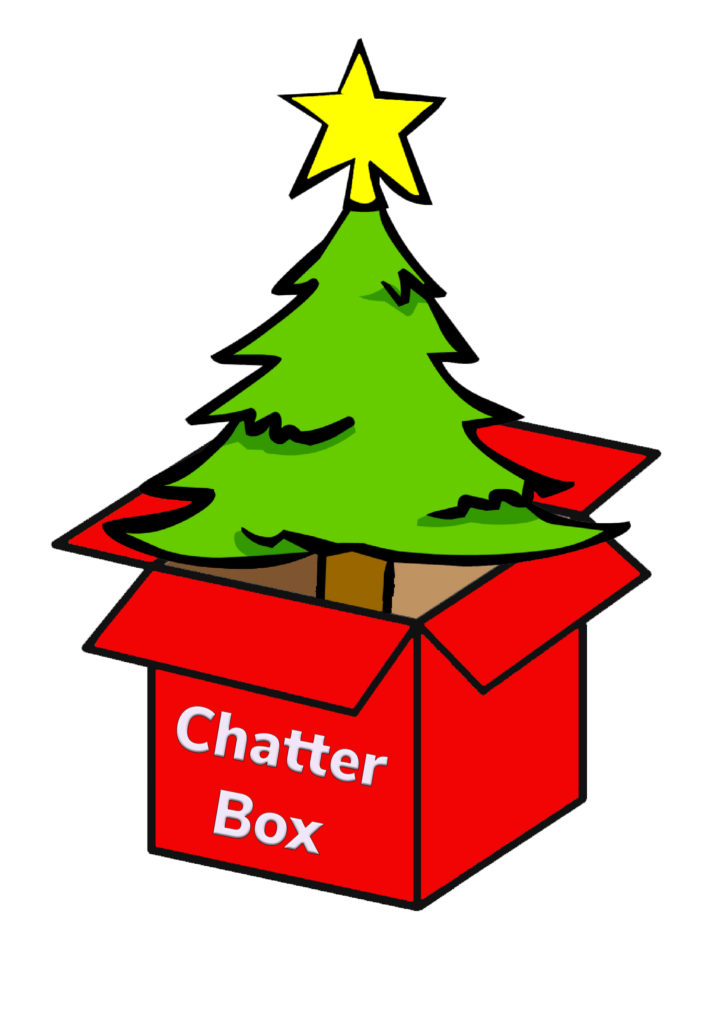 .
Chatter Box – Meet with Others – LIVE
Join in lots of LIVE fun and games with other BOX-JAMmers.
A cheeky duo will be hosting the fun and games LIVE sessions for Beavers, Cubs, Scouts and Explorers and you just won't believe what BOX-JAM is planning for the Adult Chat Rooms… (bookings for the Chatter Box are now closed)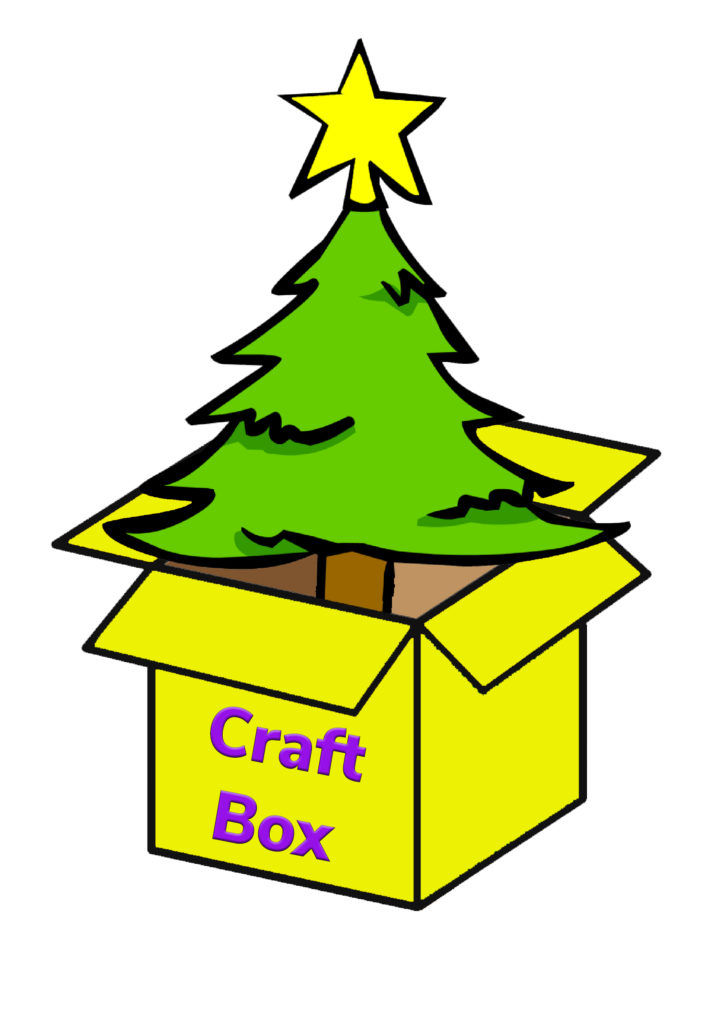 .
Activities on a festive theme to keep everyone busy all weekend.
20 Crafts to make for yourself or make and give as gifts to others… Gerry's crafty film of how to make a reindeer is one to watch.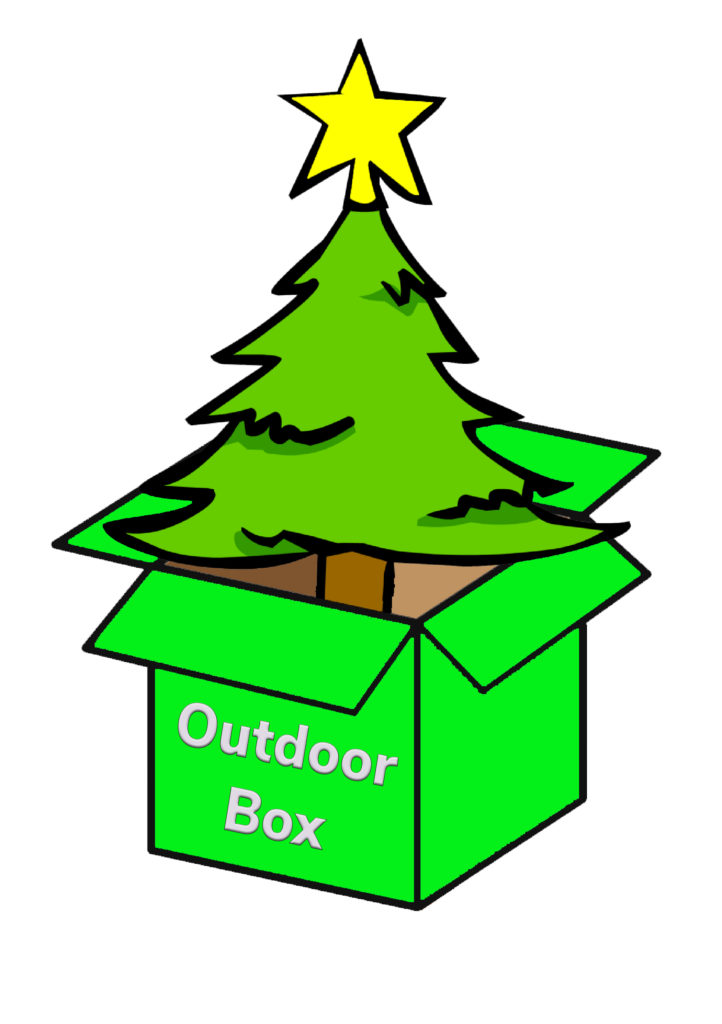 .
Outdoor Box – Skills for Life – LIVE
Scoutcraft skills and ideas for enjoying yourself in the great outdoors.
12 things to do outdoors from Scouting skills, to wildlife welfare, to fun and games… Join Peter to learn more essential Scouting Skills outdoor BOX-JAM style .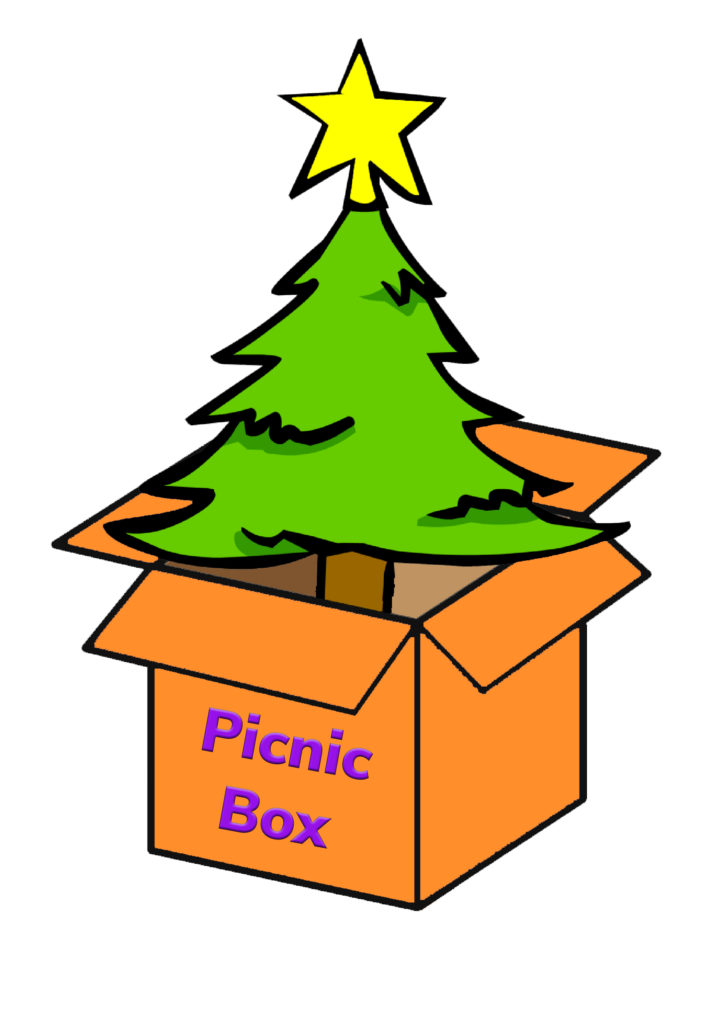 .
Picnic Box – Ready Steady Cook – LIVE
Festive foods to make, share and enjoy all weekend long including special cook-along sessions with Shiny Kitchen.
12 recipes on a festive theme to make and eat and share or give as gifts… Have you bought the ingredients to make the Christmas Curry yet?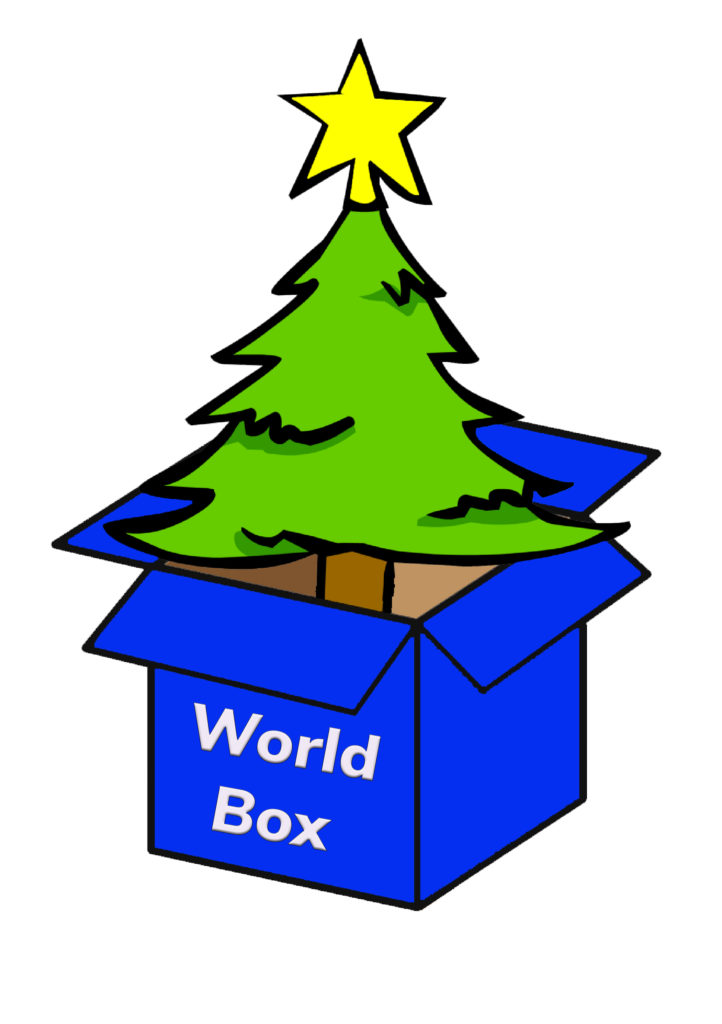 .
World Box – Travel the World – LIVE
A celebration of World Festivals and Christmas Traditions in other Countries.
9 Countries to visit complete with films to watch as you travel our world…
From Mardi Gras to Monkey Island there are facts and films galore!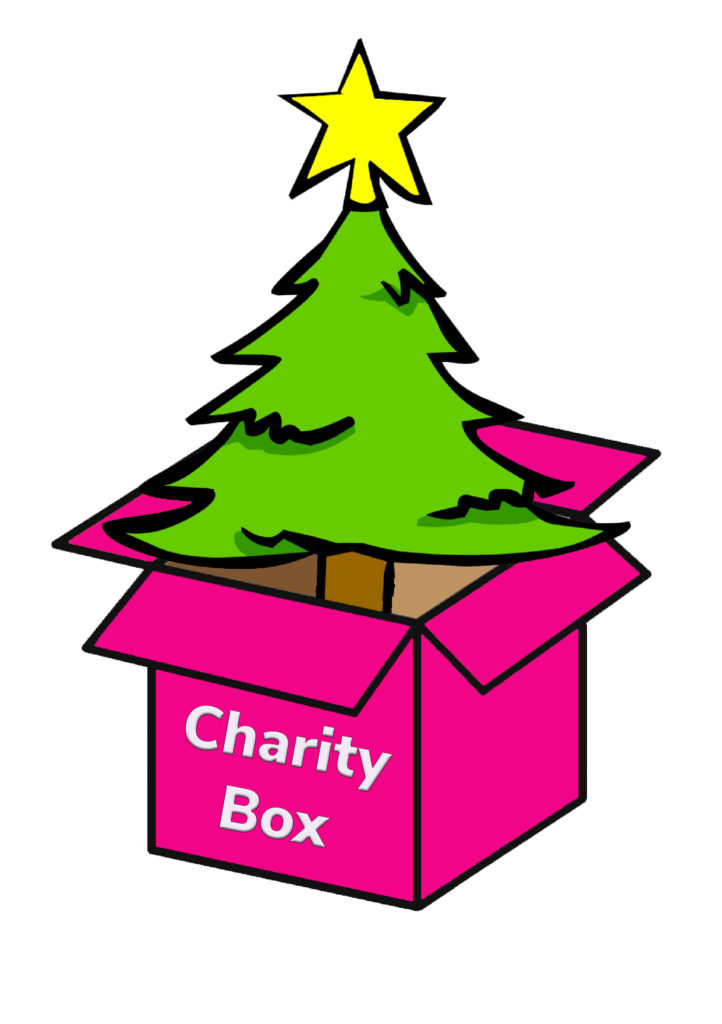 .
Charity Box – Help Others – LIVE
Help others as a "camp fee" for being part of BOX-JAM.
Open the Charity Box to see how you can support your Scout Group
or Race Round The World together.
c
The official BOX-JAM Badge is FREE to all members of Norfolk Scouts and can be purchased by everyone else for just £2.00 including postage and packing – Bargain!
The current lockdown has made us change some of the ways we will deliver BOX-JAM, and so there will be more content pre-recorded to keep the BOX-JAM Team in line with Government lockdown guidelines.
But this has not changed the amount of fantastic opportunities there will be to take part in at the Jamboree.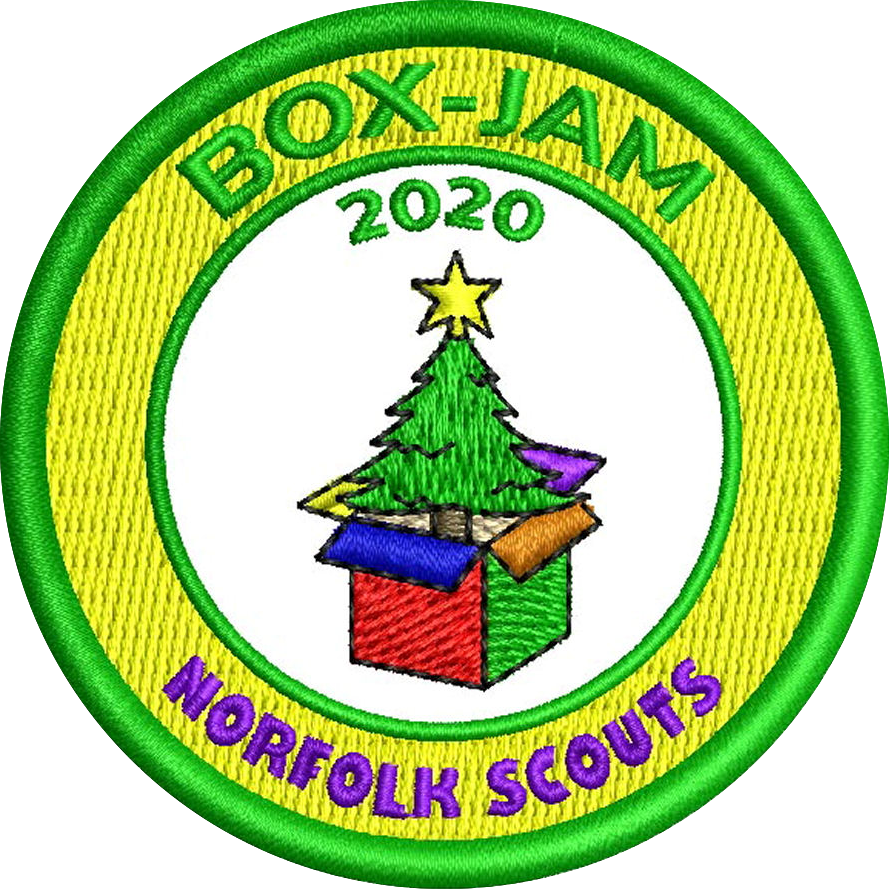 BOX-JAM – Summer Edition Resources are still available – Go to the Resource Box at the top of the page.

.